Brooks Cruise Services
Your Cruise Experts!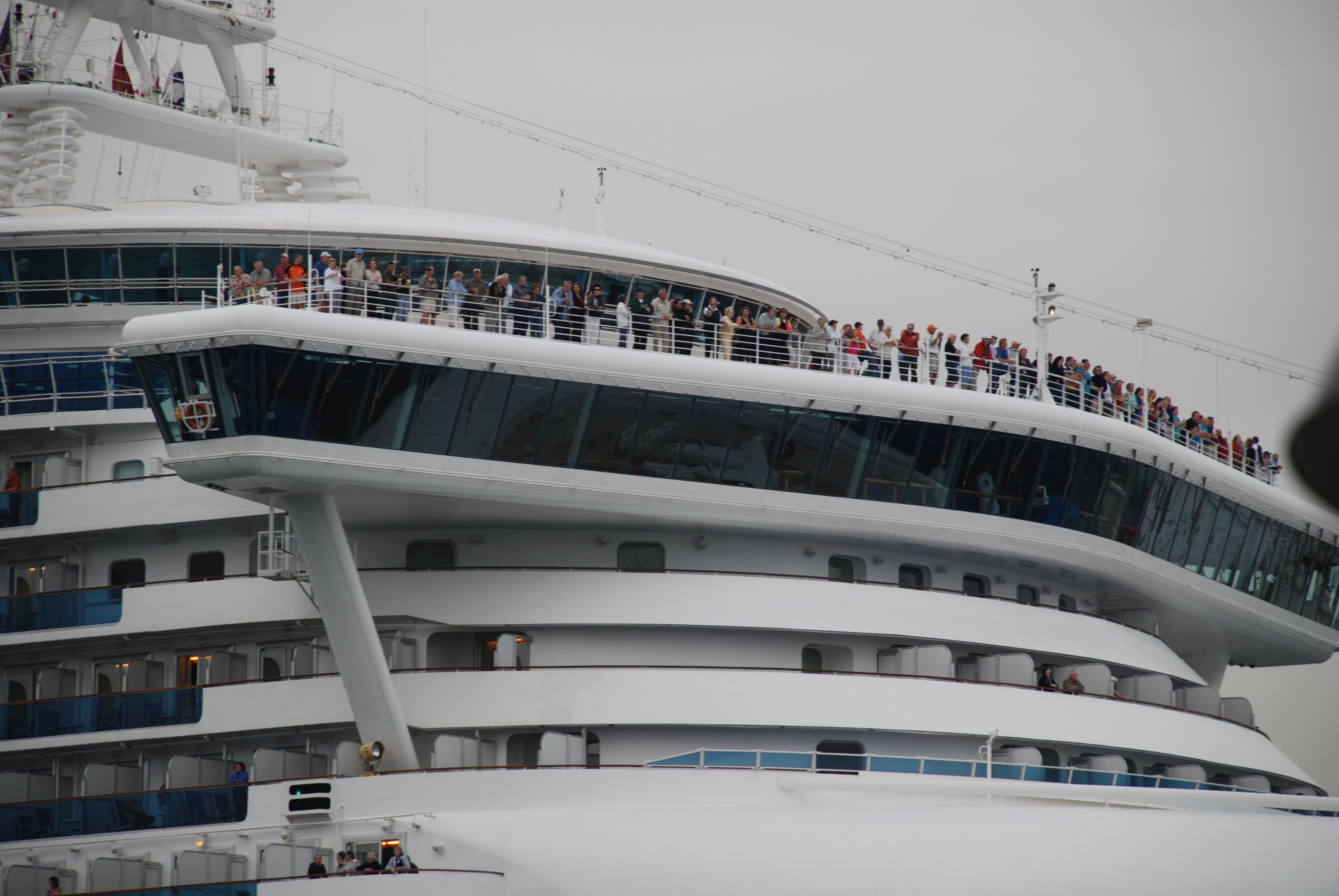 Expert Cruise Advice:
As avid travelers and trained travel agents, we can offer useful advice on your cruise vacation. From the Middle East to the Caribbean and Asia, we have sailed many places. One of our favorites is Alaska. The agency owner, David, is certified by CLIA as an Accredited Cruise Counsellor and by many cruise lines as an Expert on their products. Call us at 713-429-1487 to discuss and book your next cruise!
Cruise Specials
Weekly Specials Royal Caribbean and Celebrity
The best option to obtain best pricing is to call us to discuss where you want to go and what kind of experience you want and we can help determine the best options for a good deal on the cruise that best fits your desires.
Why Cruise?
Cruising is a unique way to see multiple destinations during a vacation without having to pack and unpack every time you change destinations. This makes the multiple destinations easier. Further cruise ships are destinations on their own.
Because you unpack when you get to your cabin (or in some casesyour butler may unpacking for you) you can relax for as long as your cruise goes, taking what you need to shore for your excursions each day. Some days are spent at sea, so you don't even have to go tour, ultimately it is up to you. You may sit in the sun and relax all day every day if that is your desire.
You can now cruie to destinations all over the entire world. Ships sail frequently to the Caribbean, thruout Europe, around Asia, and Alaska. Other destinations are served but typically less frequently. Old icons like the New York to London North Atlantic Crossing sailings by Cunard are great for marking special occasions and even as transportation for those who prefer not to fly. Pretty much wherever you want to explore (near a coastline) you can get there on a cruise.
Get to know more about us and why we are your choice when it comes to planning a cruise experience for you. Also, David the agency owner is a CLIA Accredited Cruise Counselor. Learn more about the certification process and why using a CLIA ACC agent is important.
To get a quote for a cruise call us at 713-429-1487.
More about cruising for new cruiser
Travel insurance is a policy purchased thru your travel agent that comes directly from an insurance company and is designed to cover the entire trip, not just your cruise. Benefit payout is in the form of cash (check) from the carrier, not a future cruise voucher. Most cruise lines offer coverage that is designed specifically to cover the cruise only and typically doesnt give the kind of payout provided by a third party travel insurance plan. There are also many significant differences in coverage levels among travel insurance products and when compared to cruise line offered producte. It is important to discuss with your agent those elements most important to you, which may vary depending on the trip destination.
Two vendors we recommend, for annual medical jet evacuation plans, MedJet. For Trip Insurance, Travel Guard.
Some of our Cruise Experiences
Alaska: We sailed round trip from Vancouver, BC, Canada thru the inside passage on Royal Caribbean's Serenade of the Seas.
Middle East: I flew into Dubai and sailed around the Persian Gulf visiting Oman and the United Arab Emirates.
Asia: We enjoyed a repositioning cruise from Singapore to Shanghai. At the end of the cruise we spent a few days enjoying Shanghai, a beautiful modern city.
Western Caribbean: There are so many destinations from which to choose. We've been on several different routes and have sailed the Western Caribbean many times. Each trip unique and a lot of fun.
Southern Caribbean: We sailed from San Juan on down the island chain heading South towards South America.
Deep Southern Caribbean: We sailed from Colon, Panama to Columbia and the ABC islands. This was an extended family cruise which made it extra special.
Eastern Caribbean: My first cruise as a paying passenger was to the Eastern Caribbean. We had a great time and have cruised many times since.
Long Weekend - Bahamas: Popular with Floridians, several lines offer 3 night weekend cruises or 4 night weekly cruises over to the Bahamas. We tried a 3 night cruise which was fun. Of course it is a very different environment from a week long cruise.
Short Week (5 night cruise) - Jamaica and Bahamas: This was really supposed to be a cruise to Jamaica and Grand Cayman, but Hurricane Rina changed the plans around so sailing out of Jamaica we changed course and instead went to Nassau.
Certifications:
American Safari Cruises - Yachatilist / Avalon Waterways - Specialist / Azamara - Five Star Agent / Bermuda Board of Toursim - Bermuda Specialist / Carnival - Bachelor of Fun / Cayman Islands - Dive & Nature Master Specialist, Family Travel Master Specialist / Celebrity - Five Star Agent / Costa - Training Academy Graduate / Cunard - Commodore / Disney College of Knolege Graduate / InnerSea Discoveries - Adventurist / Norwegian Cruise Line - Freestyle Certified / Oceania Cruise Line Specialist / Princess - Commodore / Regent Seven Seas University Graduate / Royal Caribbean Cruise Line - University of WOW Expert Plus / Saint Lucia Specialist Graduate / Special Needs at Sea - Certified Accessible Travel Advocate / Universal Studios Florida Specialist