For your discounted Passport and Visa services be sure to enter our account number 45541 in the box on the upper right side of the first screen. This will help save you some money.

Certifications: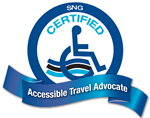 Avalon Waterways - Specialist
Azamara Club Cruises - Five Star Agent
Bermuda Board of Tourism - Bermuda Specialist
Carnival - Bachelors of Fun
Cayman Islands - Dive & Nature Master Specialist
Cayman Islands - Master Specialist Family Travel
Celebrity - Five Star Agent
Costa - Training Academy Graduate
Cunard - Commodore
InnerSea Discoveries - Adventurist
Norwegian Cruise Line - Freestyle Certified
Oceania Cruise Specilist
Princess - Commodore
Regent Seven Seas Univerity Graduate
Saint Lucia Specialist Graduate
SNG Certified Accessible Travel Advocate TM
Latest Cruise News
Interesting Cruise News
We have no plans to capitalize on loss of life from folks going over the side so don't expect that kind of story here. What you may find are links to stories of crazy things that happen on ships or stories of fantastic outcomes to surprise wedding proposals and other nice stories.
New Ship News
Royal Caribbean is working on a New SunShine Class.
InnerSea Discovery Cruise Line is revamping a former CruiseWest Ship to join their 2012 fleet.
New Home Port News
Carnival Cruise Line moved the Triumph to sail year round from Galveston.
Carnival Cruise Line moves the Magic on November 14th to sail from Galveston year round. There is still room to get you on this sailing, call us!
Carnival moves the Carnival Conquest to sail out of New Orleans.
Royal Caribbean puts the Mariner Of The Seas into it's Winter Home Port, Galveston on 11.11.11. There is even still room to get you aboard this sailing.
Latest New Cruise Pictures
Random Cruise Pictures from Around the World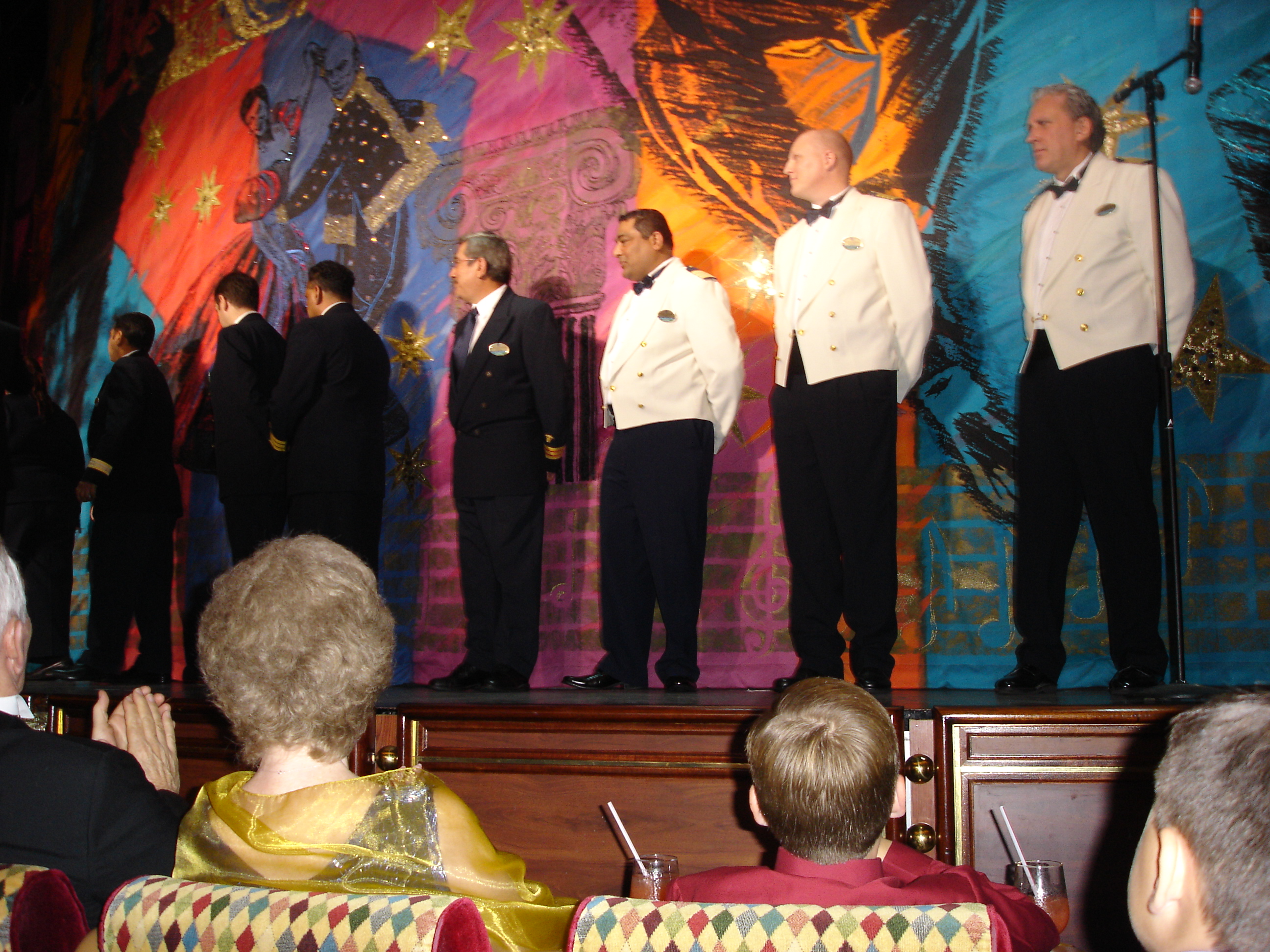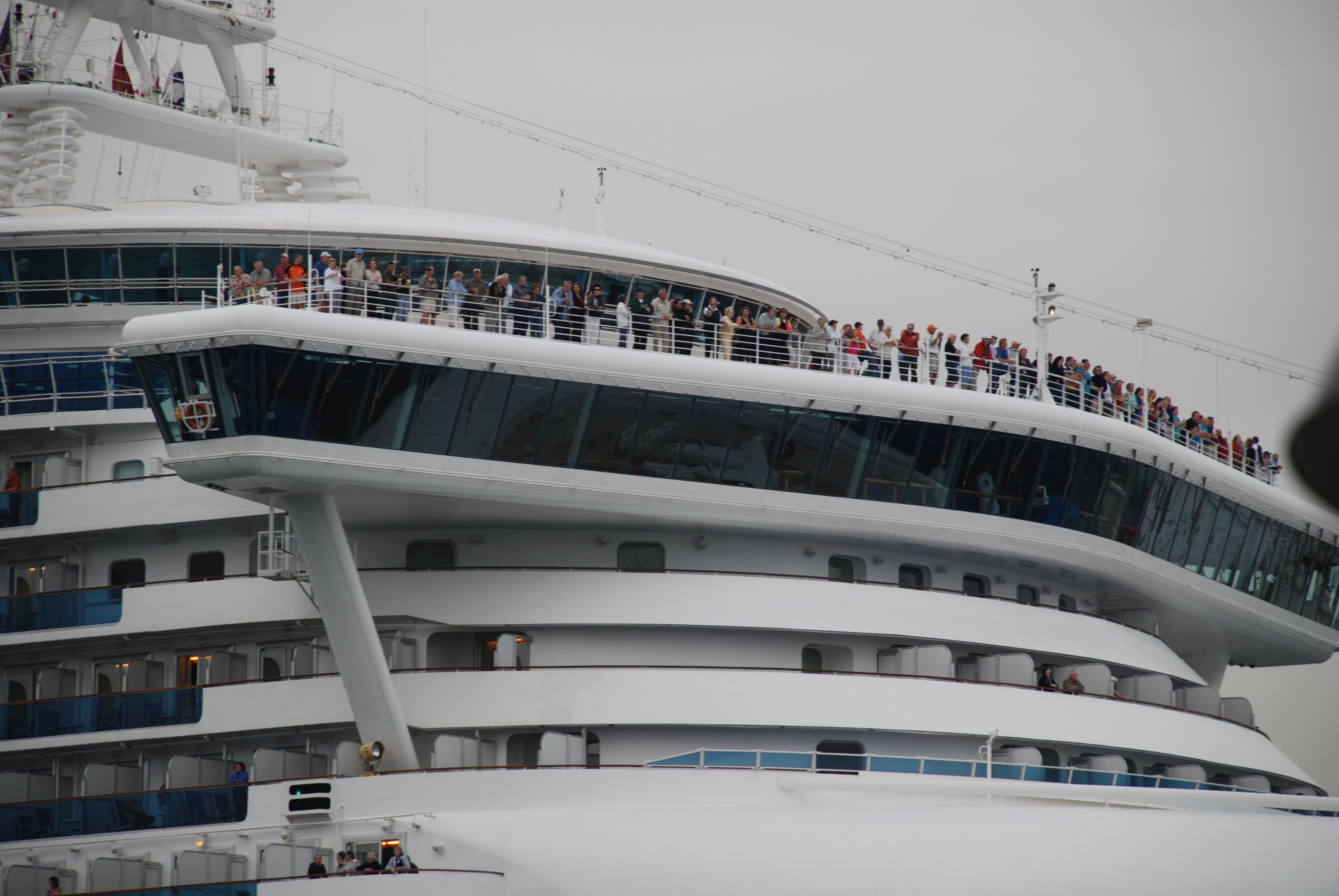 Our Personal Cruise Pictures (Favorites)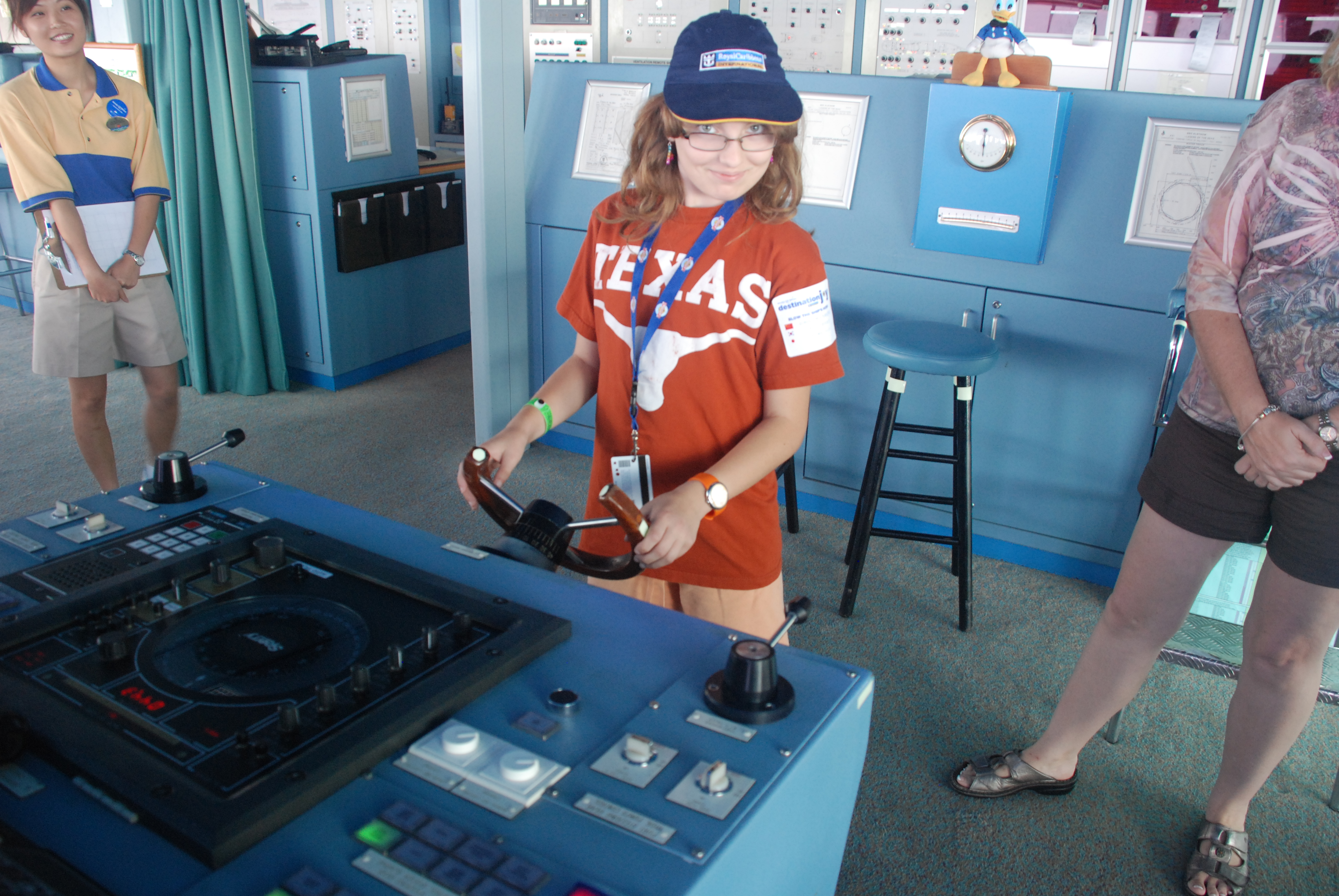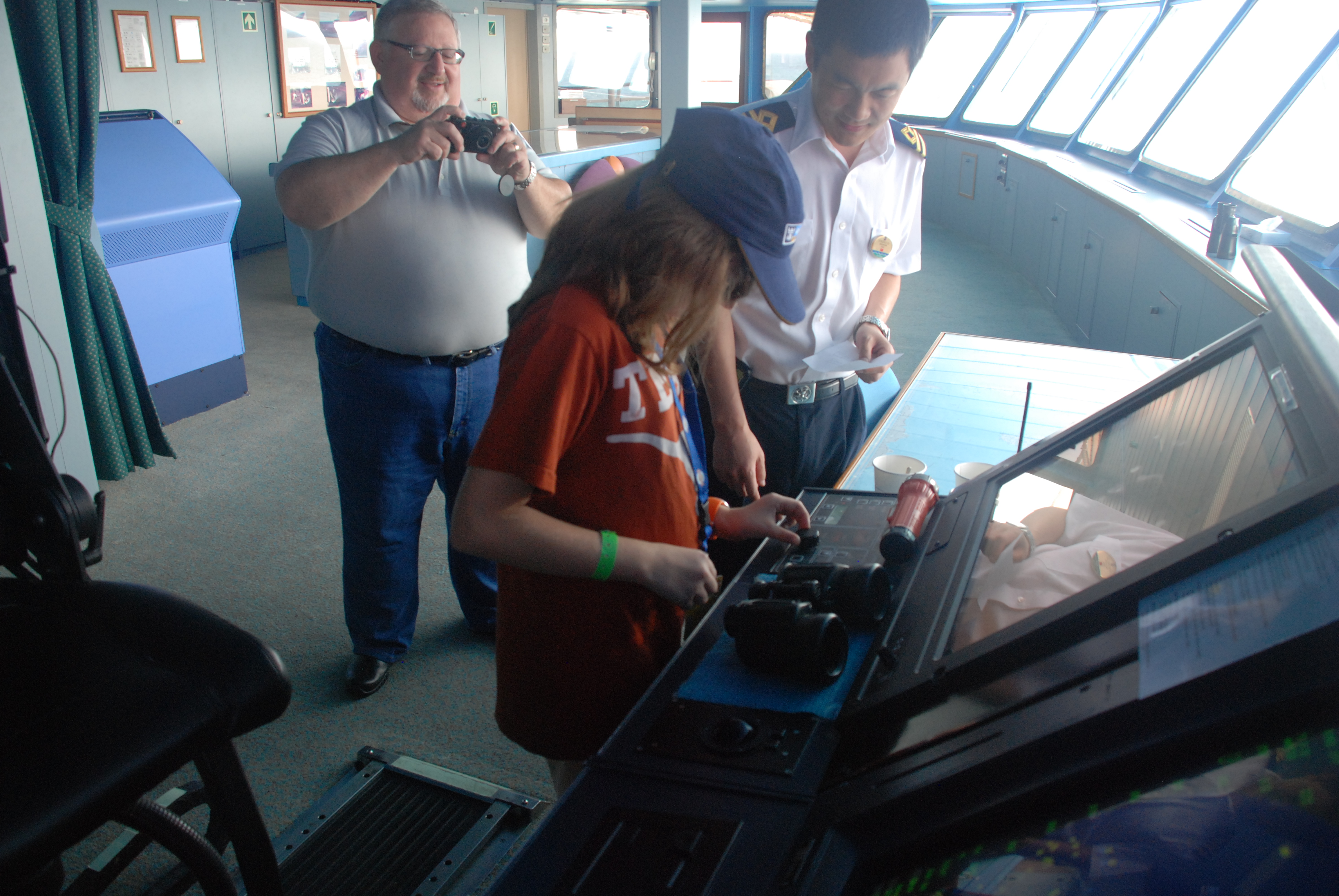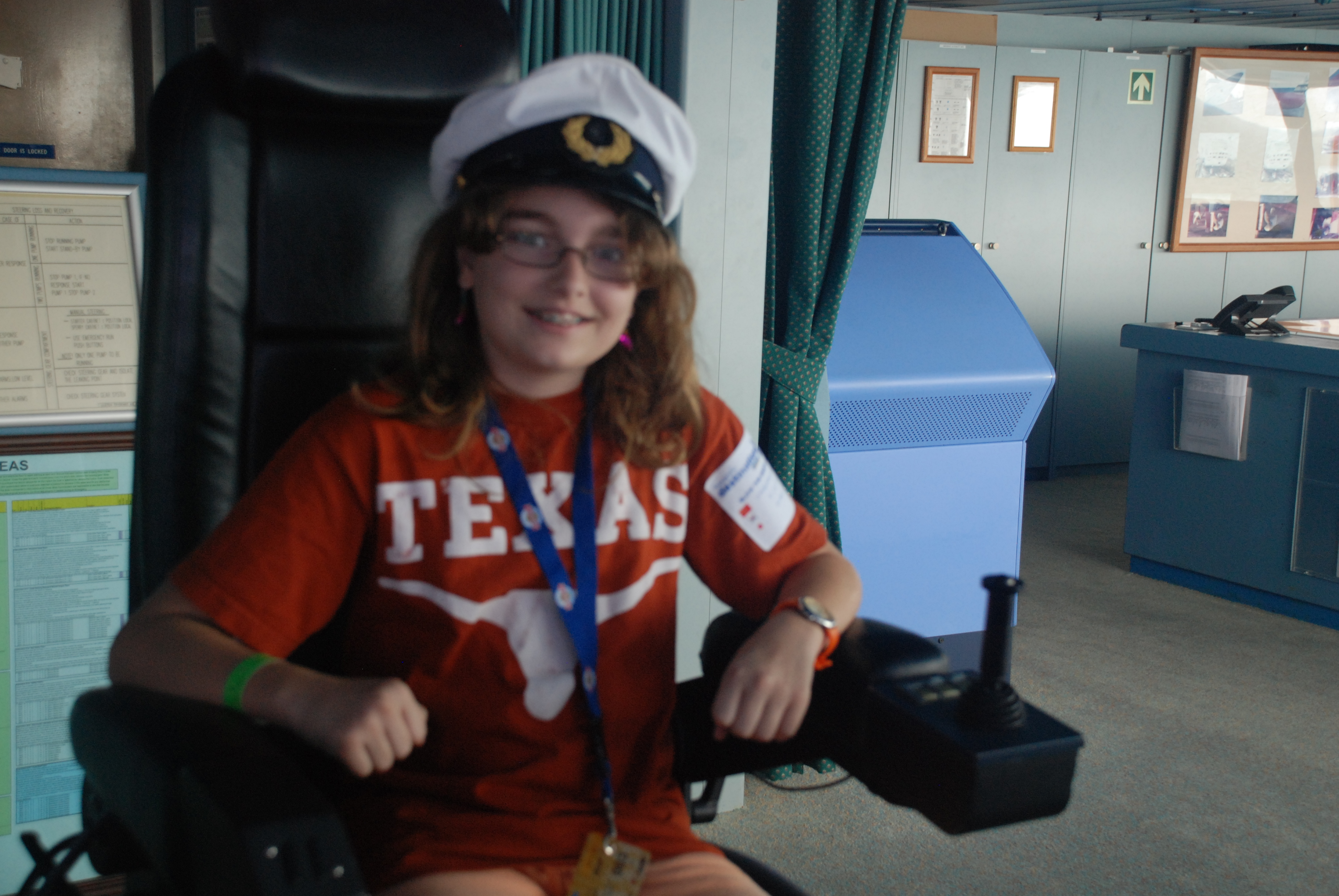 You can also link to our photo albums from past cruises.